It owes its name to MATAROA, the glorious New Zealand ship symbol of devotion and strength of the human spirit, which during the Second World War, sailing throughout the Mediterranean Sea, saved many human lives and some of the greatest Hellenic intellectuals.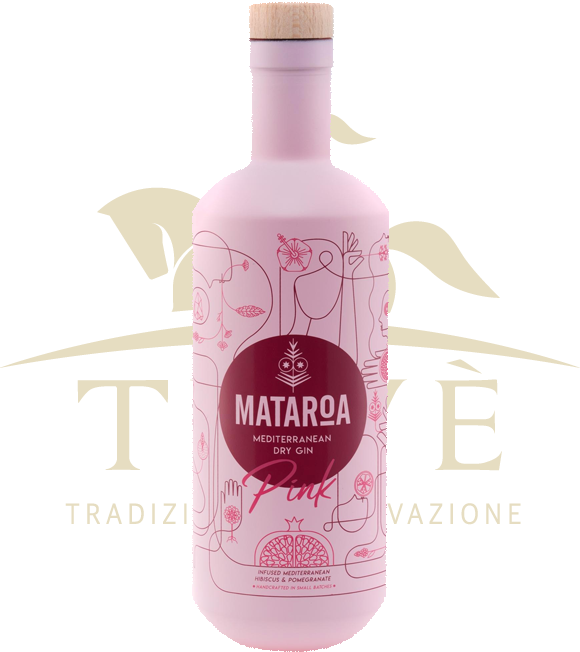 SENSORY
NOTES
AND CHARACTERISTICS
Color: crystalline
Taste: balanced
Gradazione: 38% vol.
Size: 70 cl
The color is given by the use of two particular botanical: Pomegranate and Hibiscus which, in addition to the precious Mastiha from the island of Chios (Greece), create a rich and complex gin where juniper integrates best with herbs.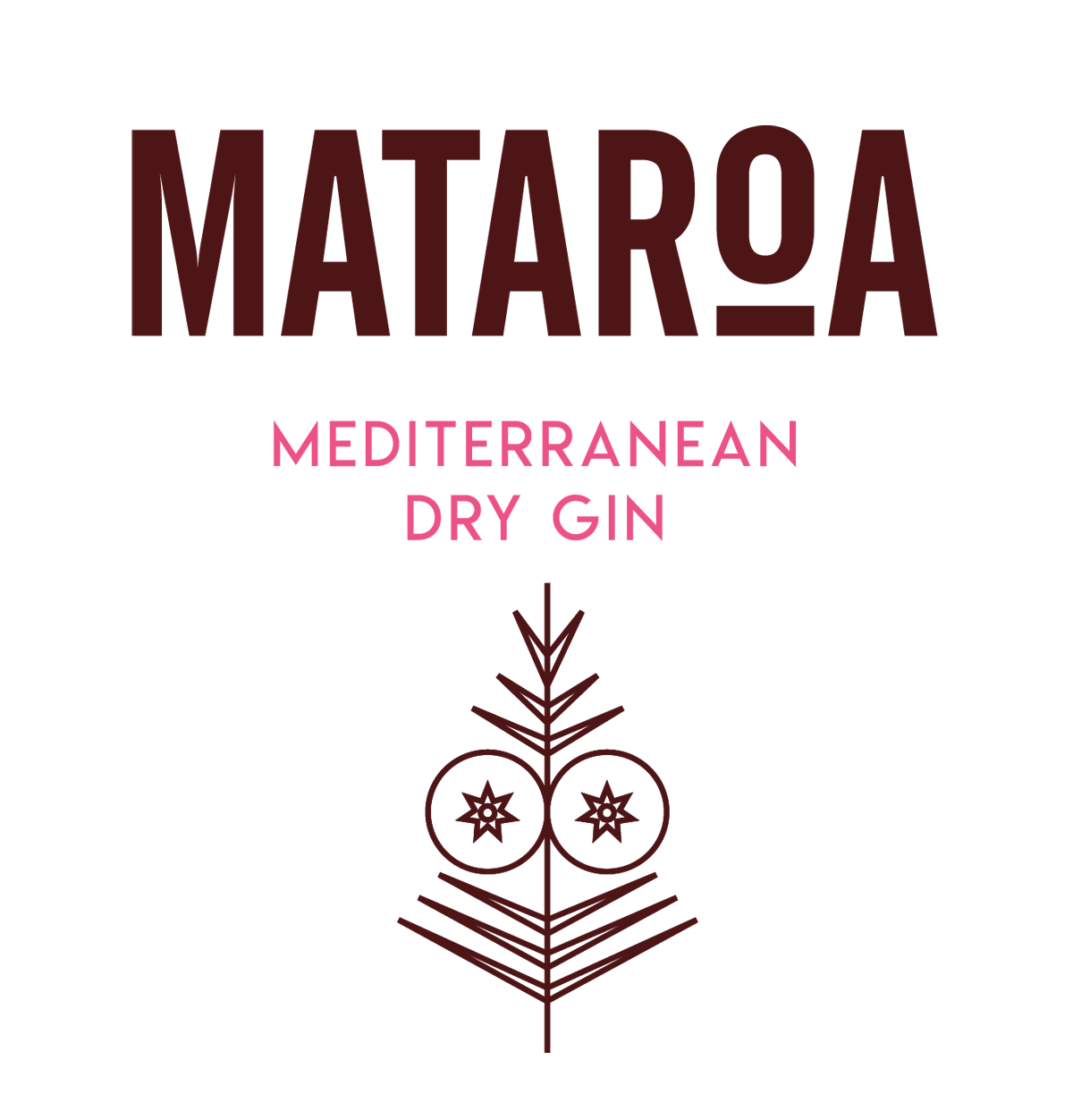 With a lower alcohol content than the classic version, Mataroa Pink is characterized by an even more distinctive flavor and is the ideal base for new fantastic premium cocktails.