Our company born in Turin, the city where the deep roots of Vermouth originated back in 1786.
The names "TURIN VERMOUTH" and "TUVÈ" take inspiration from the historicity of our products, from family recipes and from the liqueur tradition of the Piedmont capital. More than two centuries have passed since the birth of Vermouth and since then many artisans, liqueur masters and factories have settled in what used to be the capital of Italian liquor.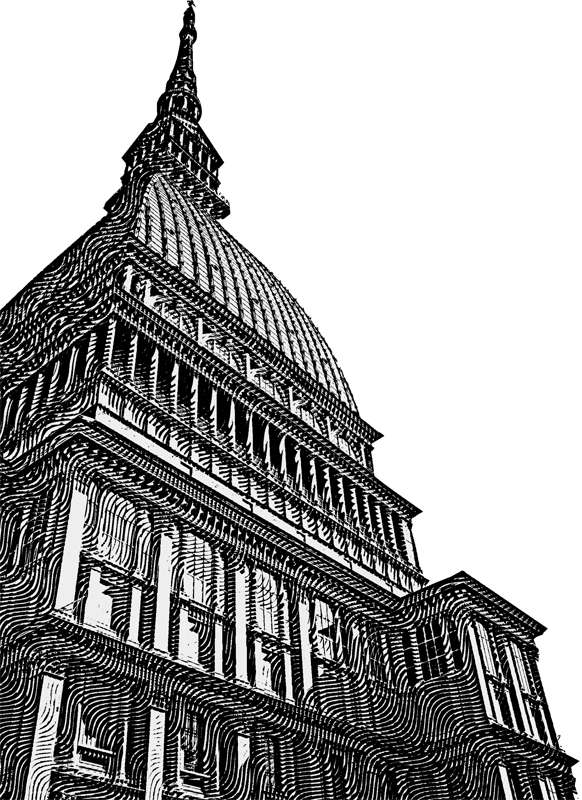 The story tells of glorious and delightful periods where the tradition of Turinese vermouth was known and envied all over the world; we believe nothing has changed and this is a key point since we are proud to be the only producers still present in the city of Turin as per tradition.
Several years have passed since our first production and we still believe that the right combination of flavors and aromas, the choice of herbs, the continuous search for quality and respect for tradition are the recipe for the birth of innovative products as per flavors and sensations.

Piedmont: land of great wines and great traditions in the liquor industry. Our passion takes origin from this land and its fruits. It is the constant dedication in the search for the highest quality ingredients and the reinterpretation of ancient recipes that make us recognized as innovators in the traditional Piedmontese liqueur production.
DEDICATION, RESEARCH, QUALITY AND TASTE
are our company and products characteristics

Our values are contained in our liqueur bottles. We respect our land and its traditions and we aim to recognize ourselves in them. We respect all the people who are part of our company, the value of their work is precious. It is a pride to be able to present to the world unique, Italian products which contain centuries of history and all our passion, and it is certainly a great satisfaction to produce liqueurs that give happiness moments to those ones who drink them.
With deep pride, we are part of the founding members of the Vermouth Institute of Turin.
The vermouth of Turin is a wine obtained in Piedmont from one or more Italian grapes, added with alcohol, flavored primarily by Artemisia together with some other herbs and spices.