With deep pride, we are part of the founding members of the Vermouth Institute of Turin.
The vermouth of Turin is a wine obtained in Piedmont from one or more Italian grapes, added with alcohol, flavored primarily by Artemisia together with some other herbs and spices.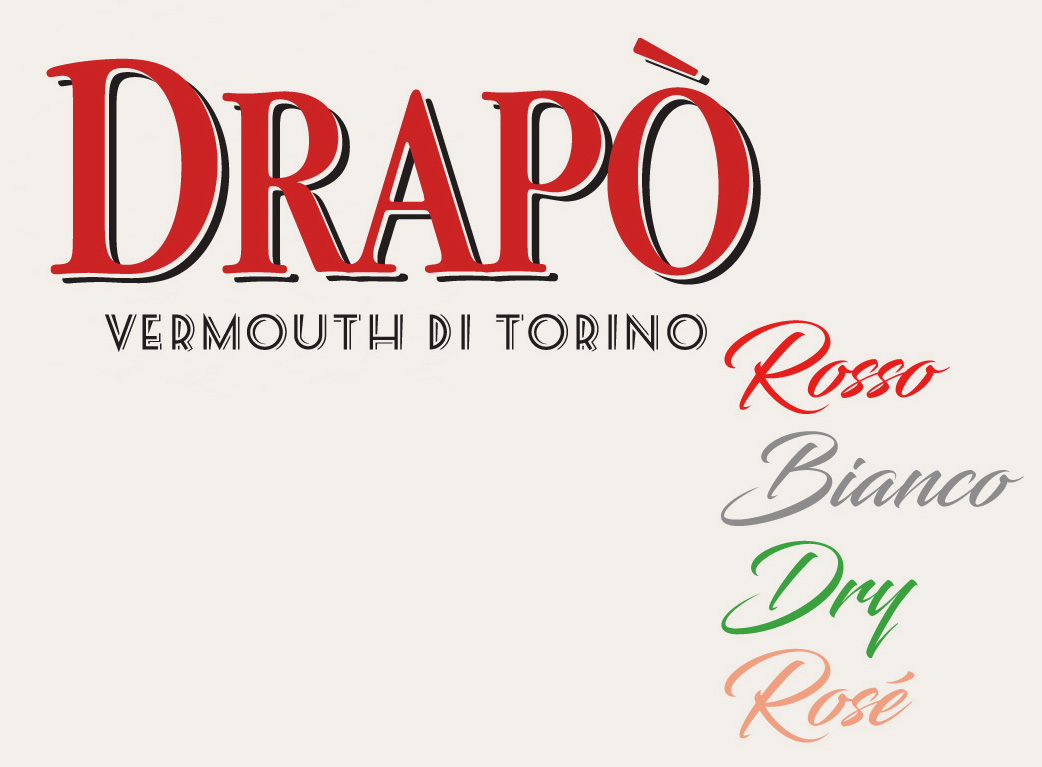 The production is exclusively from Piedmontese territory, with an alcoholic strength which varies between 16% Vol. and 22% Vol. The main raw material must be Artemisia Absinthium grown or harvested in Piedmont, moreover, only sugar, grape must, caramelized sugar or honey can be used as a sweetener. Vermouth Superiore, with an alcoholic strength of not less than 17% Vol., is composed at least for 50% of wines produced in Piedmont and flavored, even if not exclusively, with herbs grown or harvested in Piedmont.
Vermouth Drapò takes origin from an ancient traditional Turin recipe , handed down from generation to generation. The production is carried out within Turin Vermouth in Turin and it still reflects the ancient production process.
The Artemisia Absinthium (bitter plant) or Absinthe is at the base of Vermouth.
We use more than twenty botanicals including:
|Citrus - Bitter Orange, Sweet Orange
|Bark - Cascarilla, Quassia Amara
| Herbs - Artemisia, Cardosanto, Coriander,Marjoram, Salvia Sclarea
| Roots - Angelica, Gentian, Rhubarb
|Spices - Star Anise, Cinnamon, Cloves, Nutmeg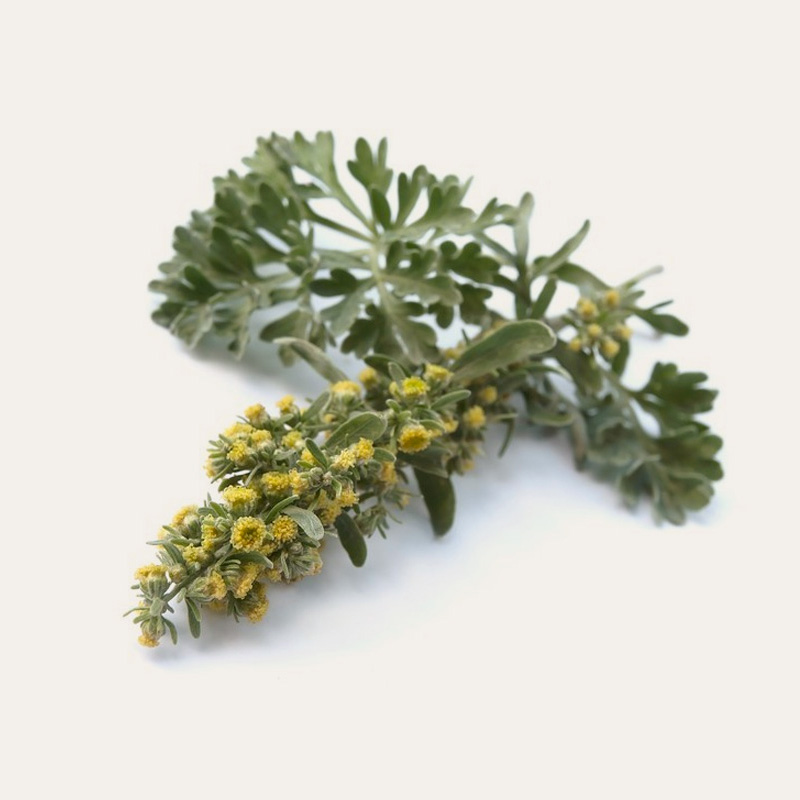 These precious botanicals are put into an innovative machinery called "Naviglio Extractor". Through cold maceration, in a hydroalcoholic solution, we obtain a concentrated extract of excellent quality, to which white wine, alcohol, water and sugar are added. After a rigorous filtering process, the vermouth is resting inside stainless steel tanks for a few weeks before being bottled.