 VOLUME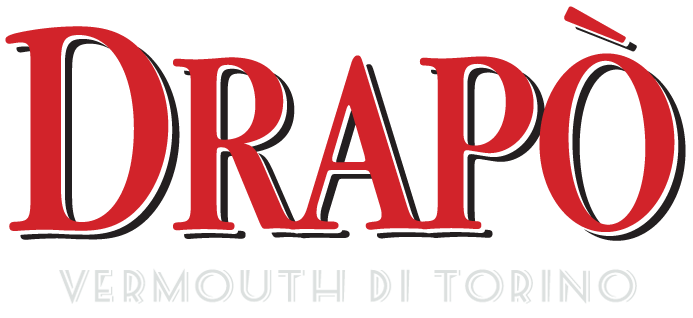 With deep pride, we are part of the founding members of the Vermouth Institute of Turin. The vermouth of Turin is a wine obtained in Piedmont from one or more Italian grapes, added with alcohol, flavored primarily by Artemisia together with some other herbs and spices...


Our company born in Turin, the city where the deep roots of Vermouth originated back in 1786. The names "TURIN VERMOUTH" and "TUVÈ" take inspiration from the historicity of our products, from family recipes and from the liqueur tradition of the Piedmont capital...

"The story tells that, returning from a trip to London, Count Camillo Negroni took home a great desire for gin. Tired of always drinking the same American, he asked his trusted bartender to replace the soda with gin "