It is a sweet, fresh, soft, delicate vermouth but its strong character can bring out the right harmony of intense and captivating flavors that make it rich and complex.
SENSORY
NOTES
AND CHARACTERISTICS
Color: Pale Yellow
Taste: Intense and delicately fruity aroma
Alcohol content: 16% vol.
Size: 1 lt / 75 cl / 5 cl
Its unmistakable aroma makes it suitable to be served straight, with ice or to be used as an ingredient by barmen to create amazing cocktails.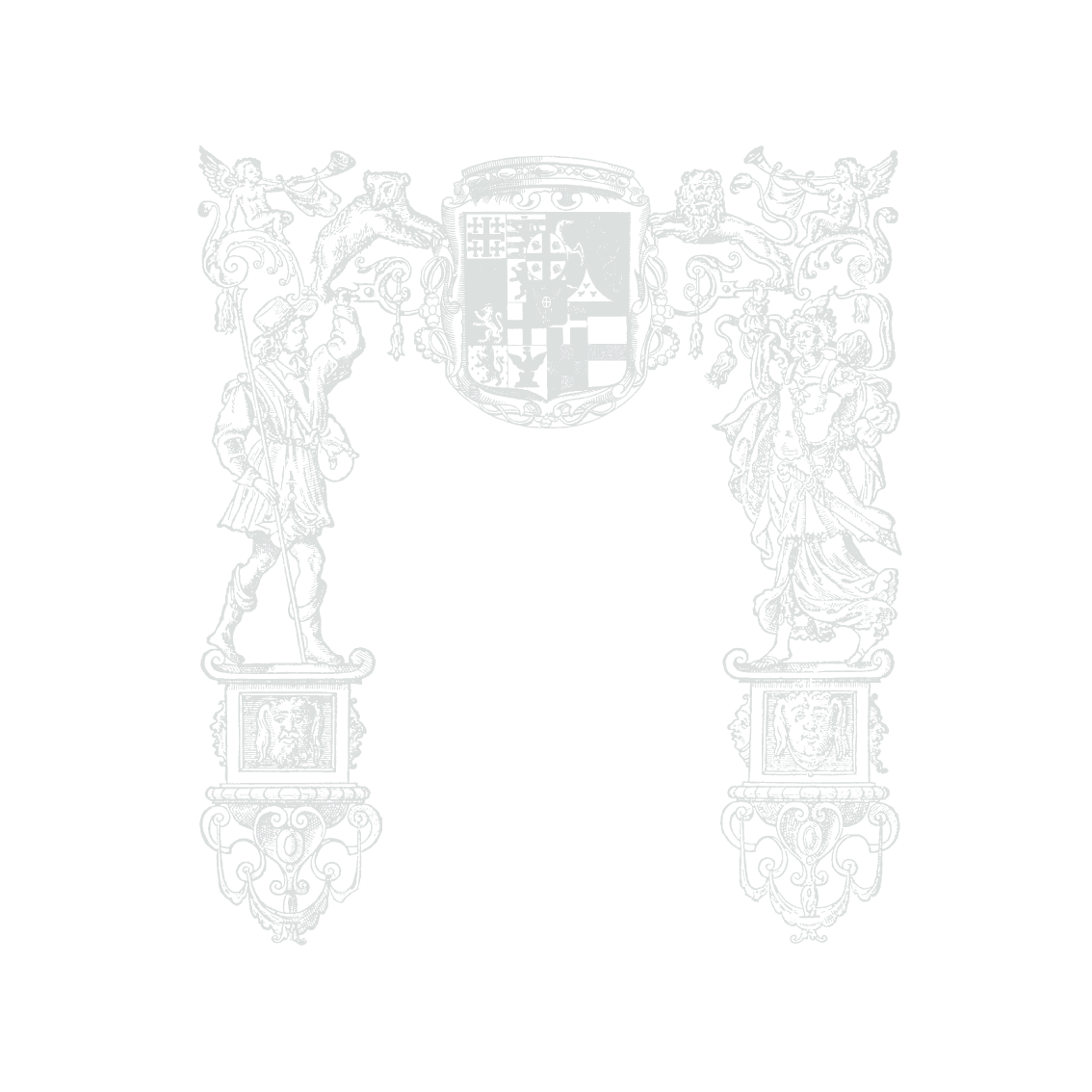 A light yellow Vermouth, with soft chlorophyll nuances given to it by the pressing of the herbs. The aroma is pleasant, delicate, with a scent of sweet fruity notes and a harmony of selected spices, which make the fragrance warm and familiar at the same time.
On the palate it is pleasantly sweet and fresh, with a persistent and lasting aftertaste that recalls ripe fruit, nutmeg and cloves.
Excellent ingredient that gives a touch of natural sweetness to drinks because it lends itself perfectly to the preparation of classic cocktails such as Palm Beach (Gin&P, Grapefruit Juice, Vermouth Drapò Bianco) but also the right inspiration for the creation of some new sweet-drinks or reinterpretations.
5 cl of gin Balon
1 cl of vermouth Drapo' bianco
5 cl of fresh grapefruit juice