It is the perfect union ring that connects the two most common types of Vermouth: when a white vermouth is too sweet and a red vermouth is too full-bodied, rosé vermouth is the ideal solution.
SENSORY
NOTES
AND CHARACTERISTICS
Color: Salmon pink
Taste: Soft,
sweet with pleasant spicy hints
Alcohol content: 16% vol.
Size: 1 lt / 75 cl / 5 cl
The aroma is fresh, fragrant, with strong notes of fruit and flowers and an unexpected spicy finish.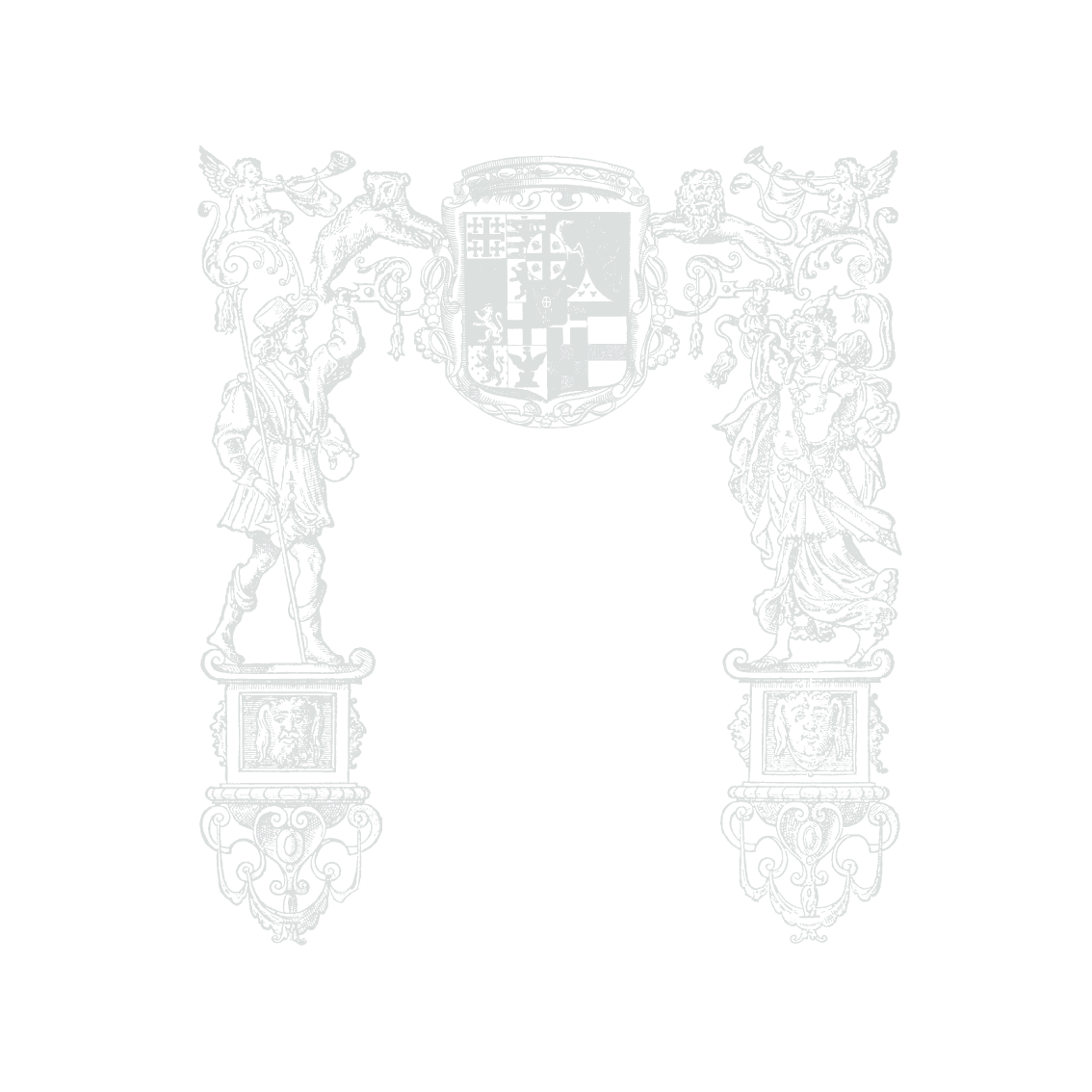 The taste is very special, because at the tip of the tongue we can appreciate the typical softness and sweetness of the Drapò Bianco. After which, as the sip expands, it gives way to an enveloping sensation of spices typical of the Drapò Rosso, such as cinnamon, cloves and nutmeg.
It is an excellent product, very versatile for every occasion and a right ingredient for an aperitif. We recommend serving it straight or mixed, always with ice and with a slice of orange or pink grapefruit.
4 cl vermouth drapo'rose'
4 cl prosecco
slice of orange
fill with ice