It is an elegant, refined, sweetly fruity and floral vermouth whose aromas enhance the ancient Piedmontese tradition and soothe and envelop the senses. Rich and intense drink that satisfies the most demanding palates thanks to a good compromise between aromaticity, freshness and elegance.
SENSORY
NOTES
AND CHARACTERISTICS
Color: Bright red
Taste: Intense, fruity, persistent aroma on the palate
Alcohol content: 16% vol.
Size: 1 lt / 75 cl / 5 cl
Smooth with ice or mixed, it is the vermouth chosen by the best barmen for the preparation of fresh and captivating aperitifs.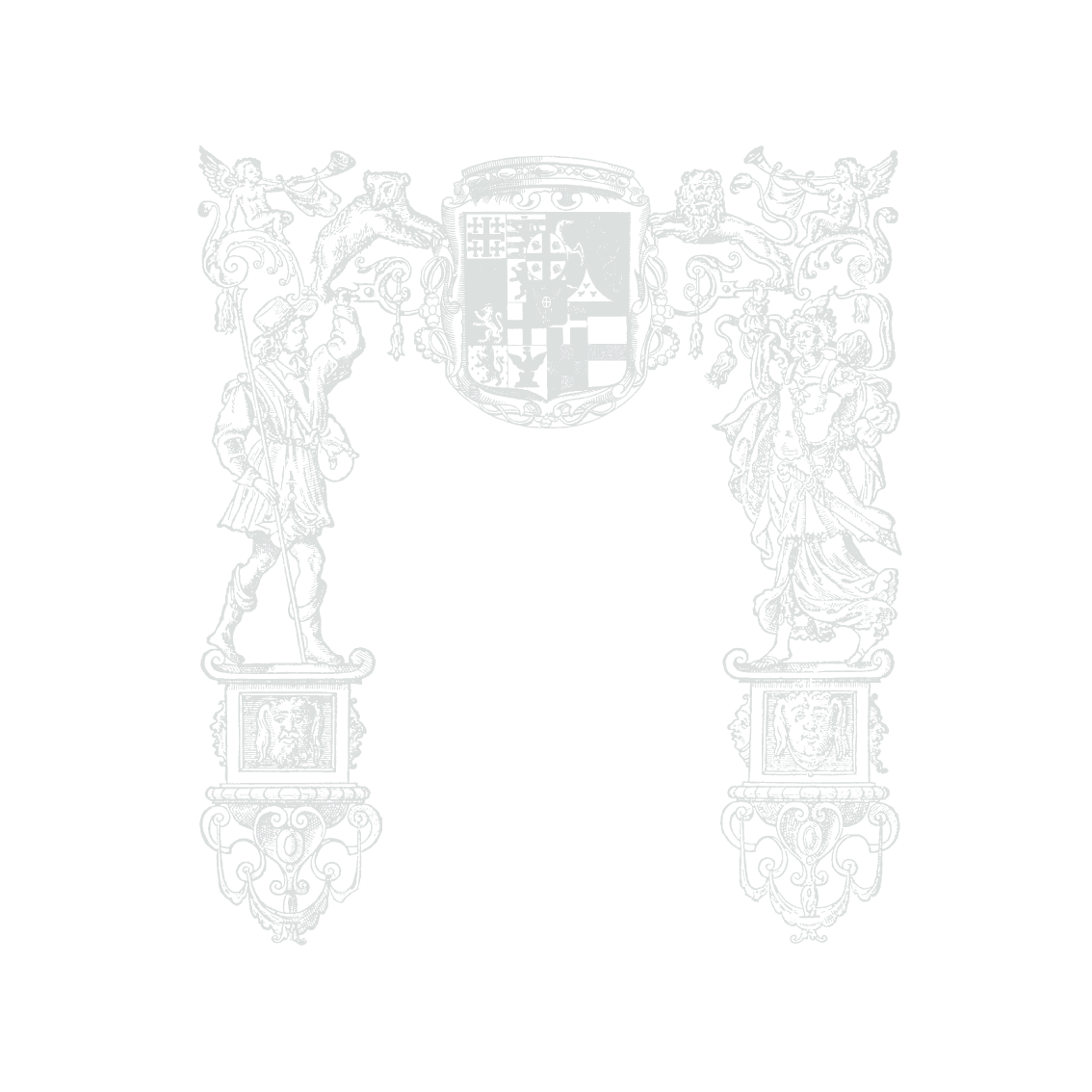 A red-colored Vermouth, with evident golden shades given by the addition of natural caramel during processing. The aroma is rich, intense, tannic, with a hint of spices and citrus. On the palate it is round, very aromatic, with sweet and bitter notes that are perfectly balanced.
It lends itself perfectly to the preparation of classic cocktails such as Negroni, Americano and Manhattan and, at the same time, it can give the right inspiration for the creation of new drinks or reinterpretations.
4cl Vermouth Drapò Rosso
1,5cl Bitter Tuvè
1,5cl Gin Balon
Fill with Yuzu soda