YULIIA, is our mezcal with ESPADÍN agave that is sown and requires a more controlled process. It is the most common agave, although it needs 9 years of growth to be ready.
SENSORY
NOTES
AND CHARACTERISTICS
YULIIA Mezcal is produced with a 100% manual process, with high quality raw materials that give our Mezcal its unique taste.
TYPE OF MAGUEY: Espadín 100%
AGING AGE: 9 years
STATE: Oaxaca
PROVINCE: Tlacolula de Matamoros
COMMUNITY: Tlacolula de Matamoros
OVEN: In stone
GRINDING: Stone grinder
FERMENTATION: Young
DISTILLER: Copper alembic
DISTILLATIONS: 3 cycles
ALCOHOL CONTENT: 40%
Its name has its origins in the time of Troy
and symbolizes strength and nature, which are characteristics of our mezcal, the essence of our exquisite flavor comes from the care of our maguey and the artisan process, providing an exceptional body and flavor to the drink. It has 40% alcohol.
Our mezcal has the artisanal classification thanks to the type of processing that dates back to our ancestors.
To obtain our handmade mezcal, the maguey is cooked in underground wood ovens, when it is at the ideal temperature it is ground with stone mills.
Fermentation takes place in aluminum jars and distillation in copper stills then it rests in glass to preserve its natural mezcal flavor.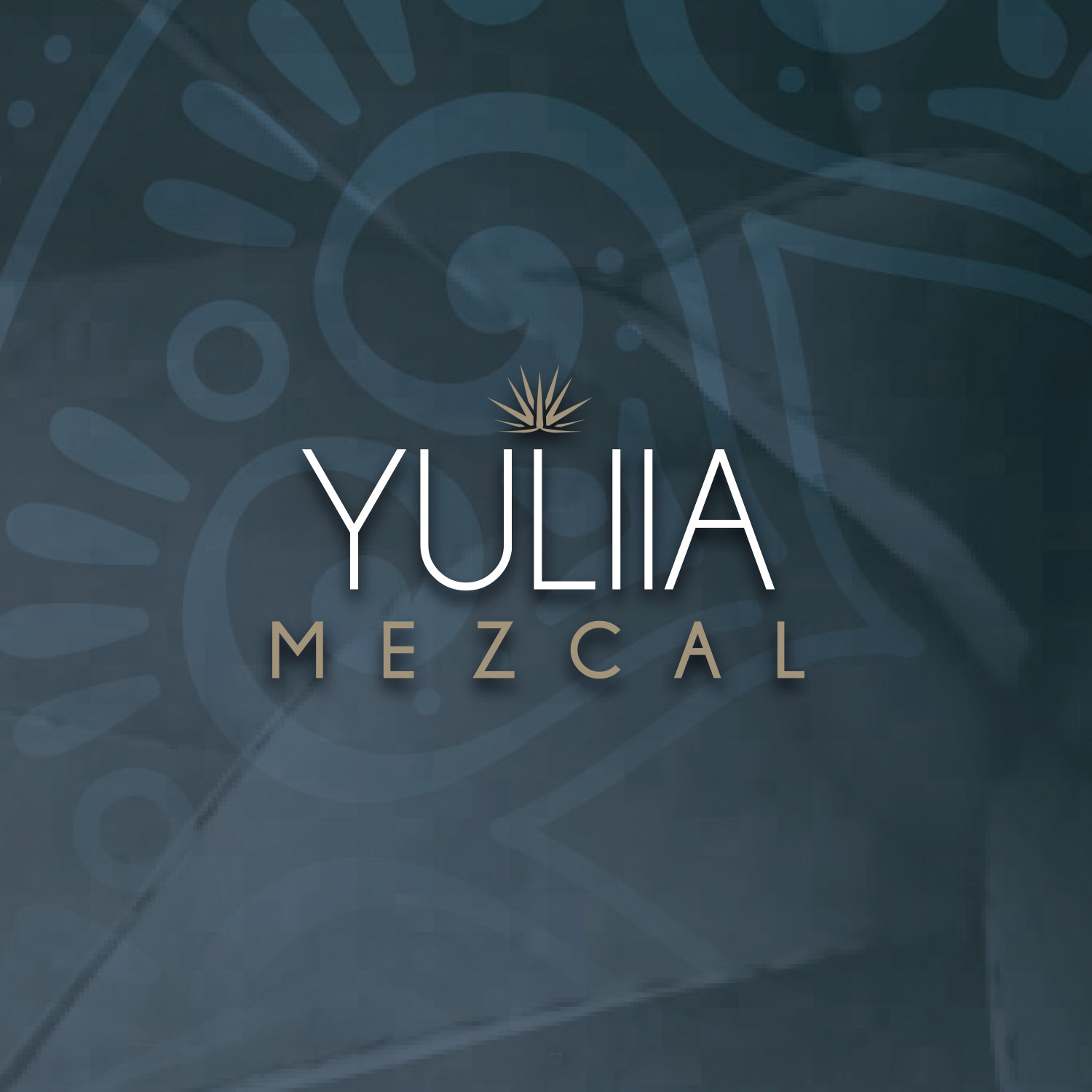 Mezcal has the ability to return many flavors to the palate, combining it with lemon or orange with salt, what we do is deceive the palate and not allow it to define the infinite variety of flavors that Mezcal can offer, such as fruit, herbs, wood, etc.
We recommend to taste it with ice and consuming it alternating a sip of water and a sip of mezcal, so we refresh the palate after each sip and we can taste the flavors for longer while keeping our taste buds fresh.