It is a high quality liqueur obtained exclusively using red myrtle berries coming directly from Sardinia.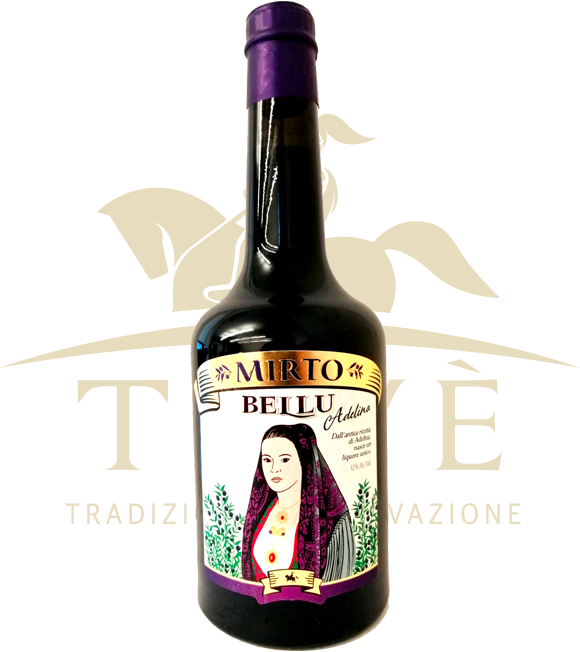 SENSORY
NOTES
AND CHARACTERISTICS
Color: orange red
Taste: fruity, persistent
Alcohol content: 32% vol.
Size: 70 cl
The berries are placed in cold infusion and macerated in a hydro-alcoholic solution. The infusion obtained is separated from the fruits and stored in stainless steel tanks for a long period of time at a constant and controlled temperature. This will allow a greater product maturation while preserving all the organoleptic properties and the purity of the aromas.
Strong and mild, the scent of the Mediterranean scrub is unmistakable. Sweet and at the same time rich in some nuances that reveal intense flavor notes.
Excellent after-meal meditation liqueur. Harmonious with ice cream and perfect to scent spoon desserts. In mixing it is an excellent ingredient for fresh and refined cocktails. It is recommended to serve it fresh.