YULIIA Flavor made with natural essences, added in the distillation process to give that certain magical flavor.
SENSORY
NOTES
AND CHARACTERISTICS
TYPE OF MAGUEY: Espadín
AGING AGE: 9 years
STATE: Oaxaca
PROVINCE: Tlacolula de Matamoros
COMMUNITY: Tlacolula de Matamoros
OVEN: In stone
GRINDING: Stone grinder
FERMENTAZIONE: 3 mesi
DISTILLER: Copper alembic
DISTILLATIONS: 3 cycles
ALCOHOL CONTENT: 18%
ESSENCE: Natural hibiscus
A flavored liqueurs line with a Mezcal base. It is a quantitatively very limited artisanal production, particularly appreciated for its quality as well as its typicality and innovation characteristics.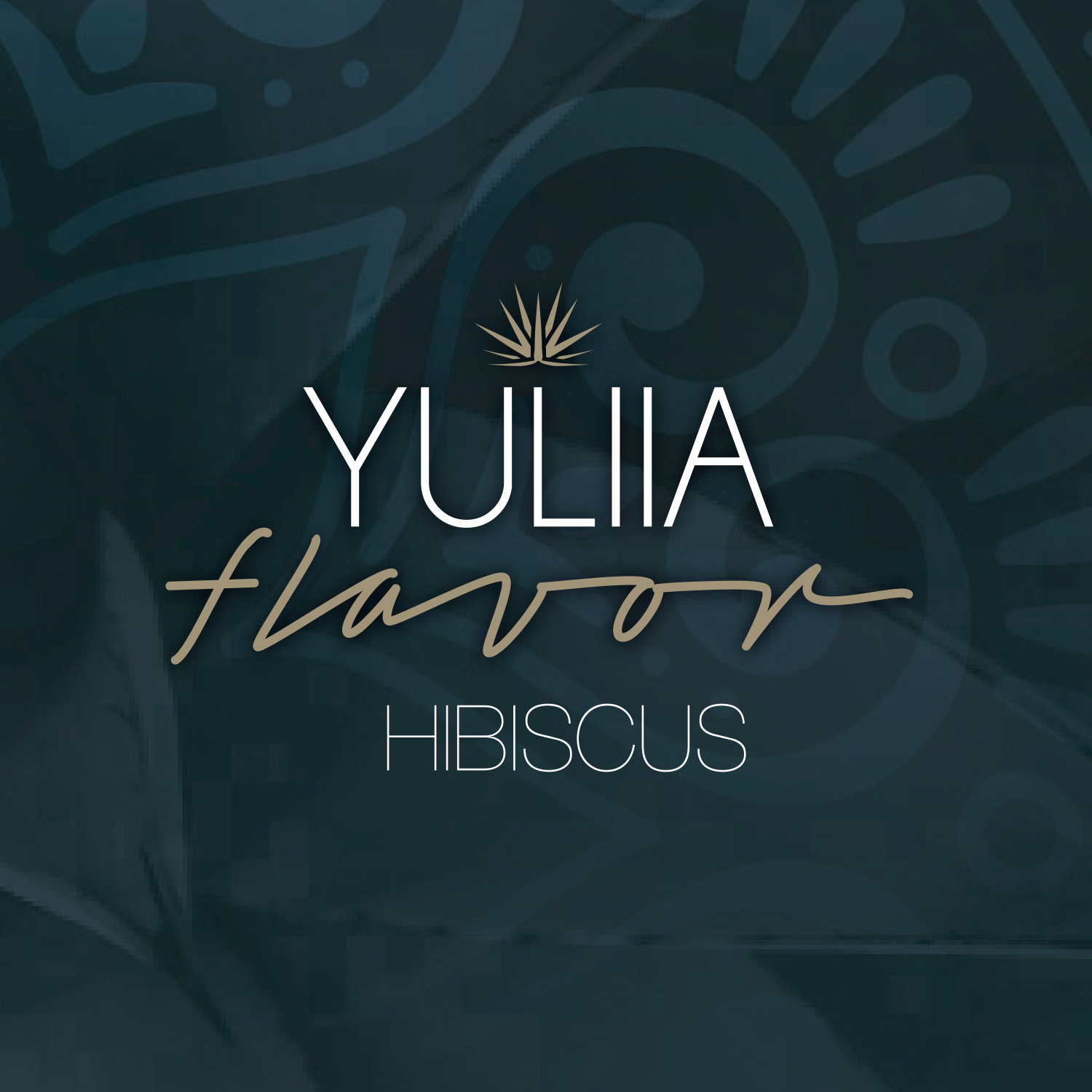 We recommend to drink YULIIA Flavors only with ice, so that you can enjoy every single note of its taste.